Virtual

reconstruction of past heritage
Have you ever wanted to travel through time? Arkikus makes this dream a possibility.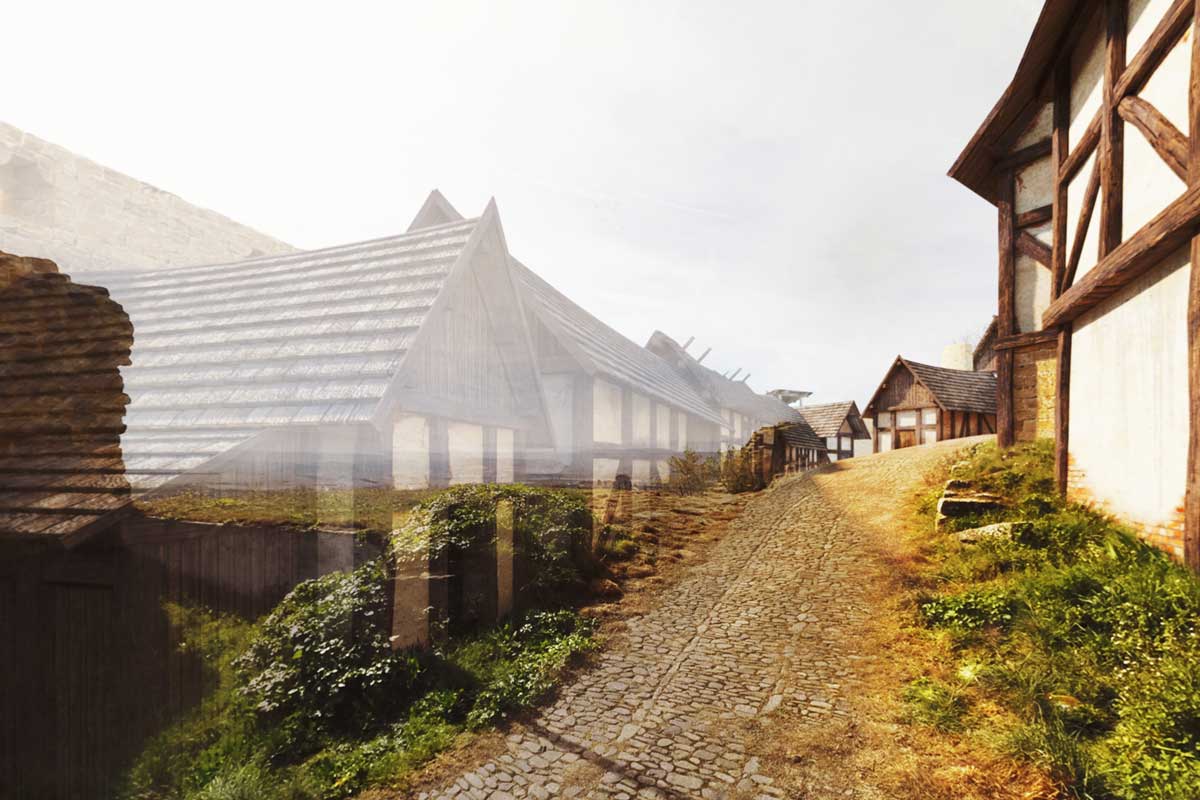 What is

the virtual reconstruction of past heritage?
The virtual reconstruction of past or historical heritage is a technique that consists of using digital procedures to show the appearance that heritage sites may have had in the past, based on the interpretation of the vestiges and historical documentation available at present.
— Disappeared historical heritage comes to life
What benefits does virtual reconstruction of heritage bring to dissemination of history and cultural tourism?
¿
How do we carry out

a virtual reconstruction project?
Arkikus takes care of the full process of virtual reconstruction and dissemination of heritage, including the historical and geometric documentation of each heritage site, the generation of digital content, the implementation of on-site museography and the design and development of interactive apps. To this end we have an interdisciplinary team of experts who work together to ensure that you can visualize the past as if it were the present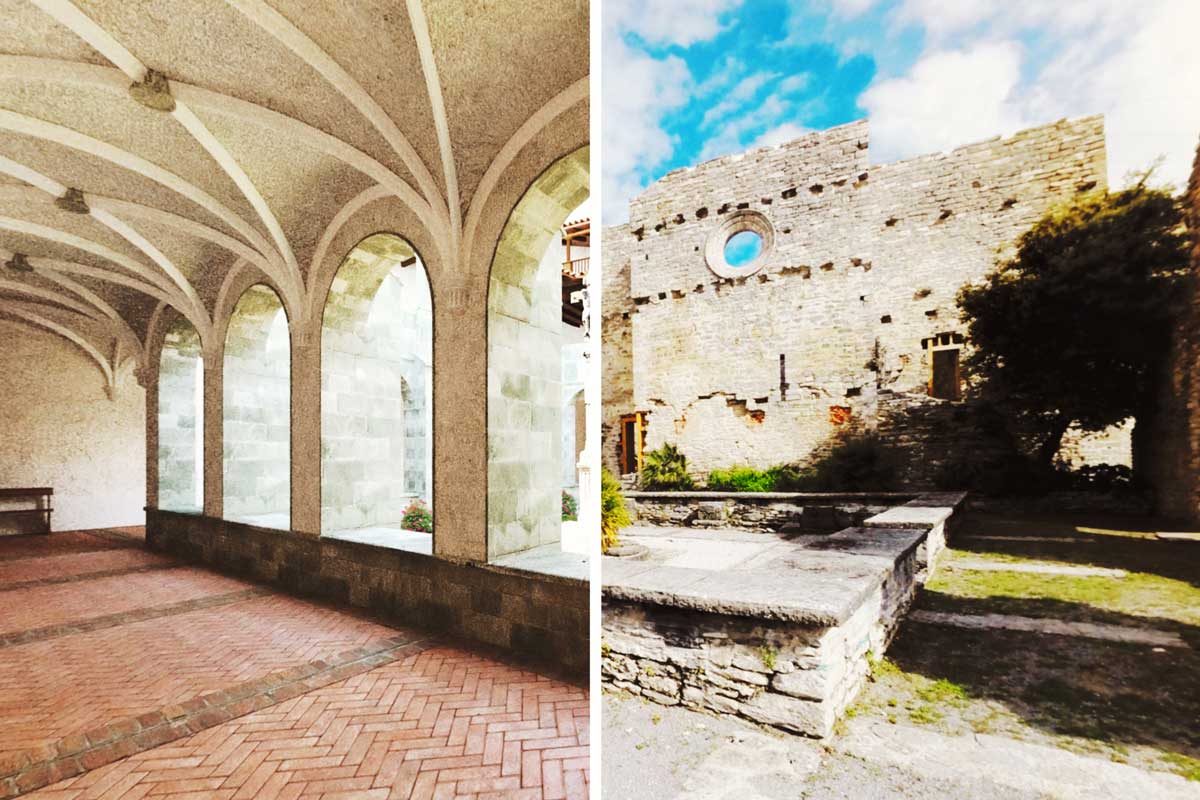 — Each heritage site is unique. That is why each of the Arkikus projects is also unique.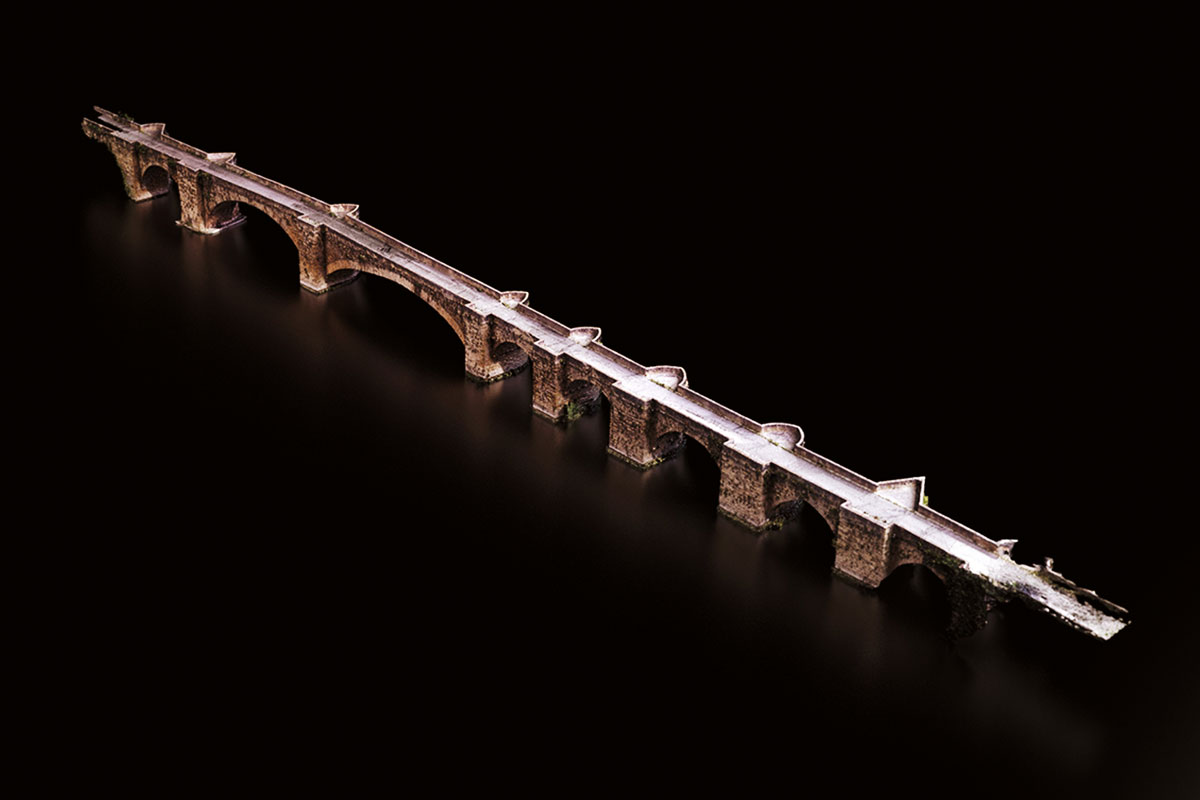 What
technology

do we use to virtually rebuild heritage?
— Innovation at the service of historical heritage
Mobile and web apps

for virtual reconstructions
Arkikus develops mobile and web applications for the visualization of virtual reconstructions of heritage sites. Relying on the mobile devices of the visitors themselves, we generate unique, memorable and sustainable experiences.
Our apps have been given awards for the originality and quality of their content, as well as their design and interactivity. The apps' features make them some of the most advanced options on the market today for virtual reconstruction of heritage: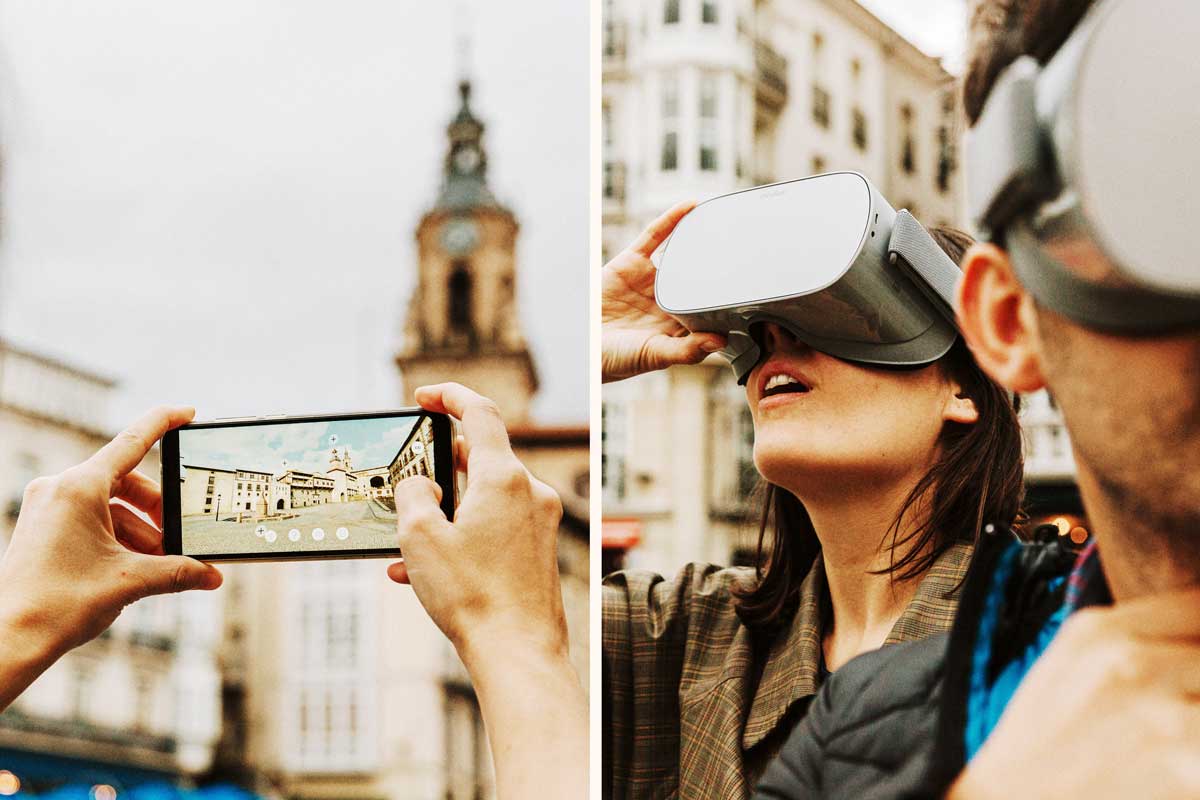 — A time machine in your pocket
Why use the virtual heritage reconstruction apps produced by Arkikus?
Las Escuelas 10 - oficina 4
01001 Vitoria-Gasteiz